Flexible MLS® Search Tools
Most people who visit your site are searching for listings. Our flexible, easy-to-use search tools let your visitors find the properties they'll fall in love with.
Quick Searching

Create pre-made searches, or configure a quick-search widget for targeted property types, areas, and price ranges.

Search By Area

Search within specific neighbourhoods, or browse communities using map-based interfaces and Google Maps™ tools.

Mobile GPS Search

Our mobile-friendly proximity search shows you nearby listings and access photos and full details for each one.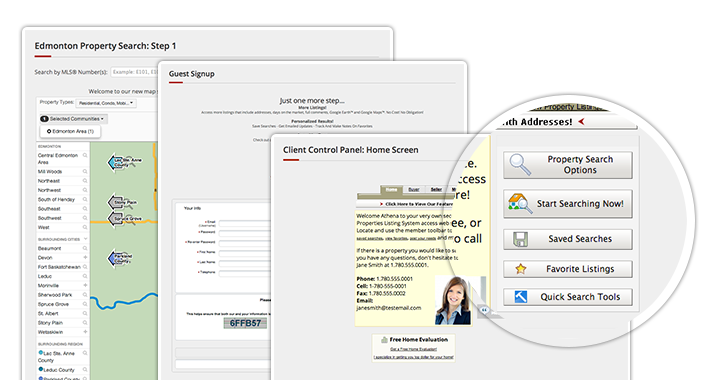 Top Of The Line Built-in IDX & VOW Solutions
Give your prospects and clients what they want with direct access to all listings available in your board. Through VOW, clients can sign-up for a free account that allows them to create their own searches, receive real time e-mail alerts and more.
Quick Search Widgets
Redman offers a variety of search widgets for your website that provide quick access to the properties your prospects want, helping improve your website's conversion opportunities. Feature the best search tools for your business on your homepage, whether you specialize in residential, rural, commercial, condo, or luxury listings.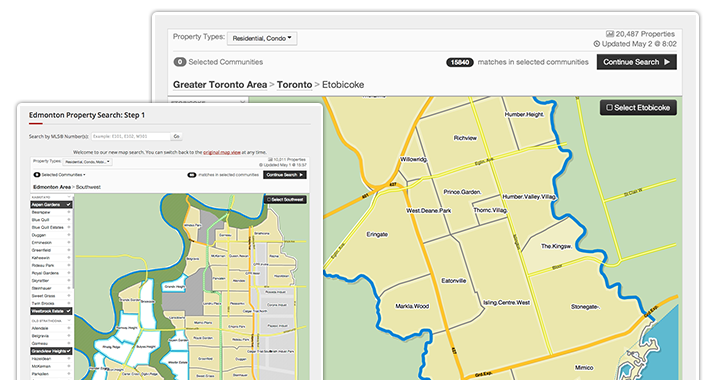 City & Area Map Search
In real estate, location matters. Make sure your clients have the tools they need to search the areas they're interested in. Pick a whole area or just a few specific neighbourhoods, and narrow in on the best possible real estate match faster with our intuitive map system.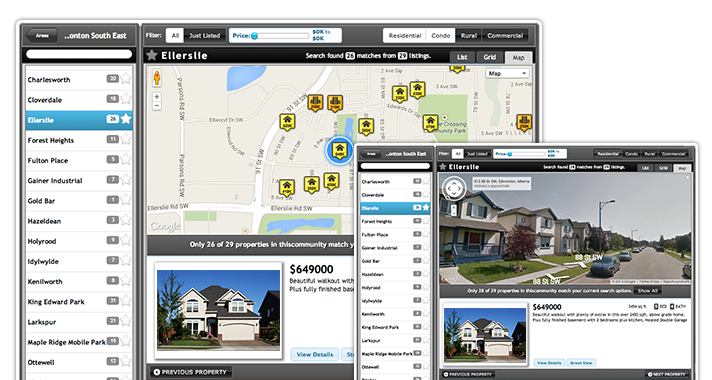 Community Express Search
For those who love to browse listings by neighbourhood fast and easily. Our Community Express Search gives your clients the power to search effectively with Google Maps by the specific community and type of property they want.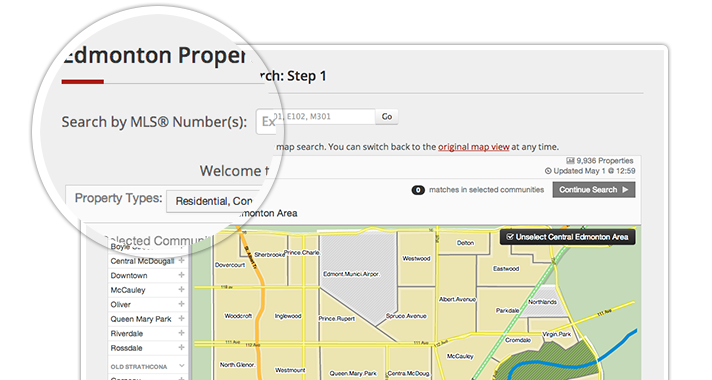 MLSr Number Search
Know exactly what MLS® listings you want to look at? Have the numbers handy? Search for specific listings fast when you know what you want, and save time. We also let you create curated saved searches using exact MLS® numbers, to give you maximum control.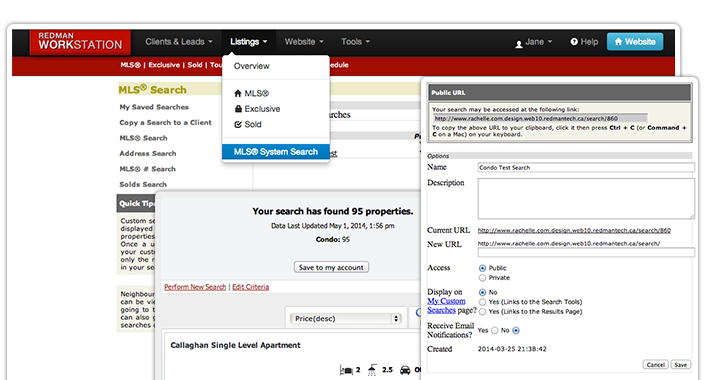 Pre-Defined Saved Searches
Listings are the most important information people are looking for on your website, and Redman doesn't put any limits on how many custom, curated searches you can create. Make them public and accessible by every visitor, or assign them to a particular client.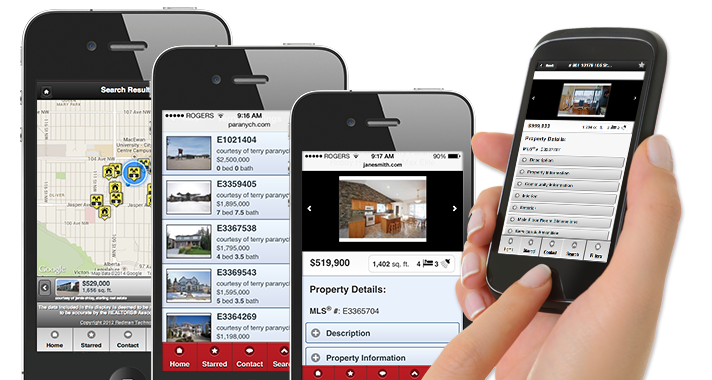 Mobile GPS Proximity Search
Optimized searching for mobile. When you're on the move you need a different kind of search, for your hand-held device that takes advantage of the GPS and location-sensitive nature of your smartphone. Find listings near your location, and access full listing details, even when you're not at your desk.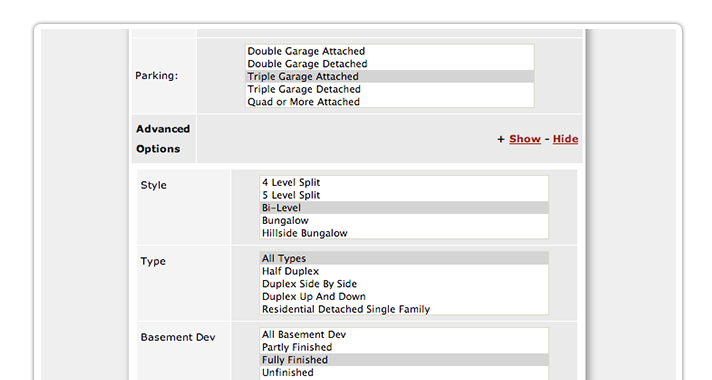 Advanced Search Options
Looking for a very specific property? A big three-car garage? A walk-out basement? A condo unit in a low-rise building? Our Advanced Search let's your clients focus in on what matters most to them by exposing more search fields for a better search experience.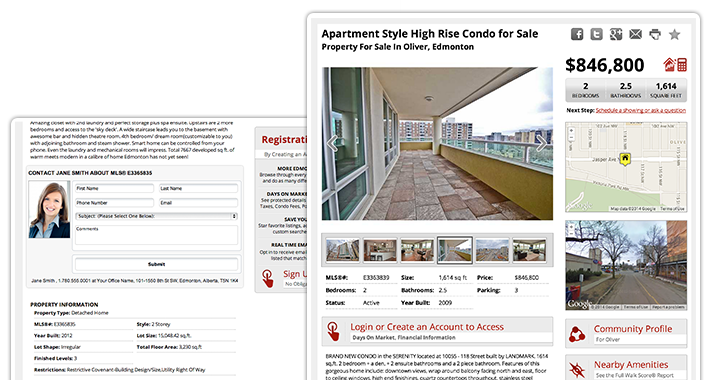 Beautiful Listing Displays
Provide an engaging user experience with Redman's listing displays. Our listing displays feature the highest quality images, social sharing and direct contact opportunities to increase lead conversions for specific properties. Plus, Redman is focused on optimizing your listing for the best online ranking potential.