Better
Real Estate Marketing

With Redman

Expand your reach and make an impact with Redman Marketing.
At Redman, we want to work with you to help you develop a successful marketing plan for your Real Estate Business. We want to celebrate your unique qualities to develop a solution that is right for what you need in terms of attracting, connecting, and engaging with the right types of clients.
When marketing online, it requires utilizing different marketing strategies to help you build your brand and to help you grow your leads.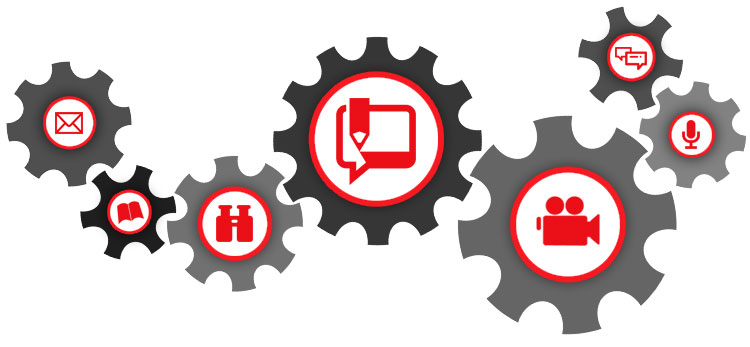 Marketing Services
Search Engine Optimization
Request a Customized Proposal
Every agent is different. You have different goals, different needs, and different expectations for your Real Estate Business. There is no "one size fits all" marketing strategy: Every strategy is different, and is designed to work with your business goals. If you're ready to get started, use the form below to request a one-on-one meeting with a Redman Strategy Consultant.