Real Estate Websites For
Brokers & Offices
An Office Experience Your Clients – And Your Agents – Will Love
Create Leads
Multi-Agent Lead Management
Your website's primary job is to create leads for your agents. Our lead forms can be tailored to your specific needs and service area with a few button clicks, and you can let our Agent On Duty functionality automatically farm out leads to your agents, creating less work for your management team.
Recruit
Grow Your Office
Recruitment is essential. You want to grow — you need to grow — and we can help create a website that brings in qualified REALTORS®. Showcase the benefits of your office and your brand.
Retain
Keep Your Agents Engaged
You choose how your agents can participate in your online experience. We have both multi-agent style office websites and single-management concepts, with different types of access and control.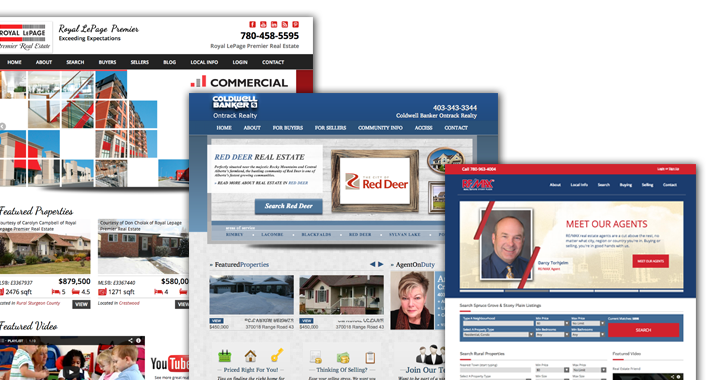 Redman Pro Office
Our Semi-Custom Brokerage Solution
Our Semi-Custom Brokerage Solution
Gain access to the powerful Redman Multi-Agent functionality and utilize our pre-packaged brokerage branding to get your brokerage website up and running quickly. Our Pro Themes are flexible and almost infinitely customizable, so you can create a robust online presence without extending the initial design process.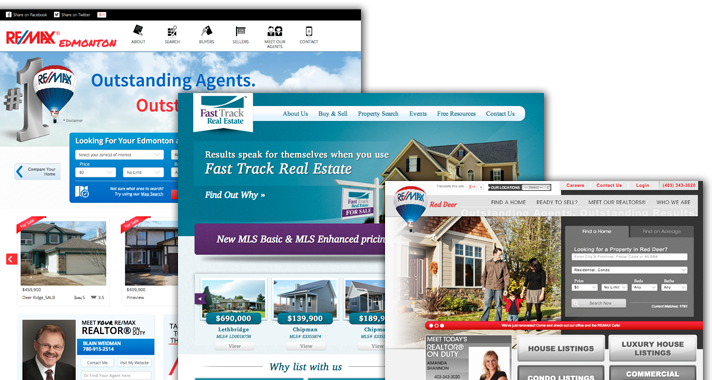 Redman Custom Office
Custom Real Estate Websites for Brokerages
Custom Real Estate Websites for Brokerages
Your brokerage is unique, and so is your branding. You need an office website with multi-agent functionality and a custom look that's tightly integrated with your existing identity and marketing. Redman Custom Office lets you create an entire experience from beginning to end, and takes your brokerage to the next level.
Redman Add-Ons
Looking for more features and functionality? Redman has an array of product add-ons that can further highlight you as an industry leader! Need a page for every community with stats and amenity lists? Or how about a page for every condo development in your area? Check out all our awesome add-ons!